Wedding Flowers
"Congratulations...Wishing you a lifetime full of joy and happiness"
Book your date for 2021 Weddings at Lake Tahoe, Reno-Sparks and Carson Valley with FlowerBell. Please call for appointment and available date.
Certified Wedding Floral Designer in Lake Tahoe, Reno-Sparks and Carson Valley. Certified Floral Designer by American Institute of Floral Designers. Member of Northern Nevada Bridal Association.
Touch of ElegantPurple and White Calla Lillies, Creative Mix of of Floral Colors and Varieties, Unique Wedding Bouquet with Heirlooms, "Marvel" Shield Themed Bouquet of Berries rounded with Fresh Roses and Greens, Diversity of Colors, Cascade Design with Calla lilies and Roses, and a Boquet Favorite by our local Celebrity inspires our Designer to create all the perfect Wedding Bouquets for our wonderful Brides.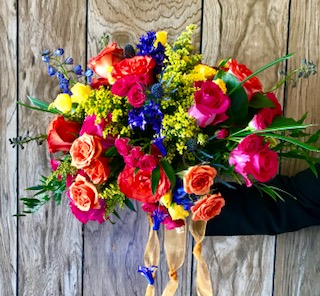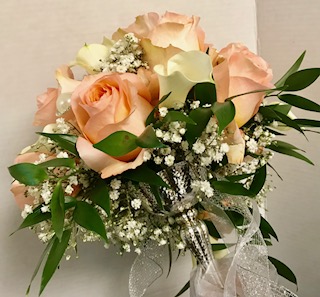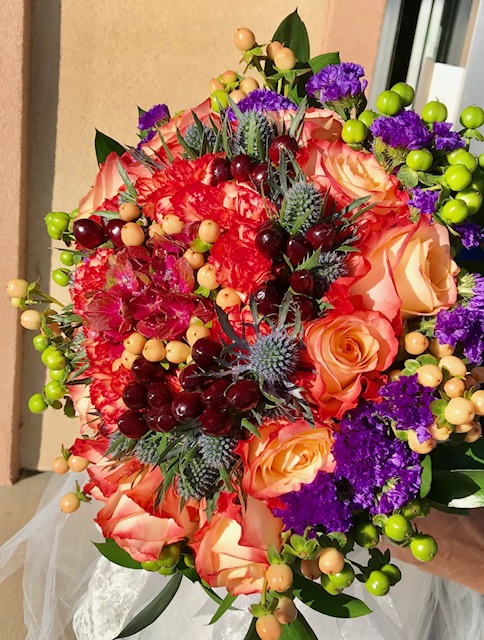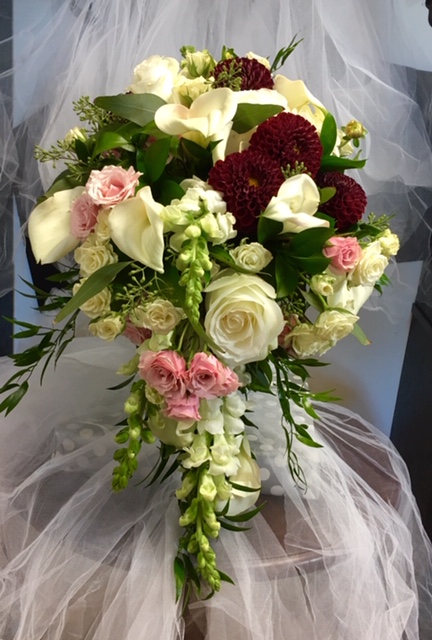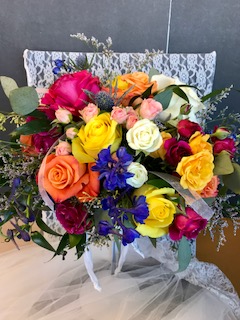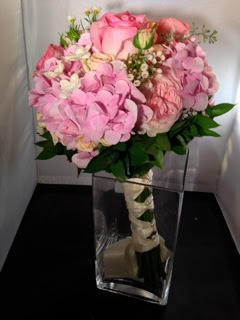 Wedding Venues from Reno, Sparks, Carson Valley, Lake Tahoe and Las Vegas created priceless moments with Outdoors Nature Settings, Indoor Formal settings, Weddings at Wedding Chapels, Historic Sites, Events Center, Club House, Churches, Golf Resorts, Hotel & Casino Weddings and Private Outdoor settings.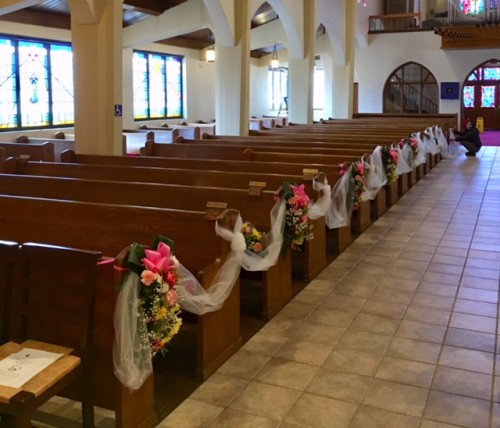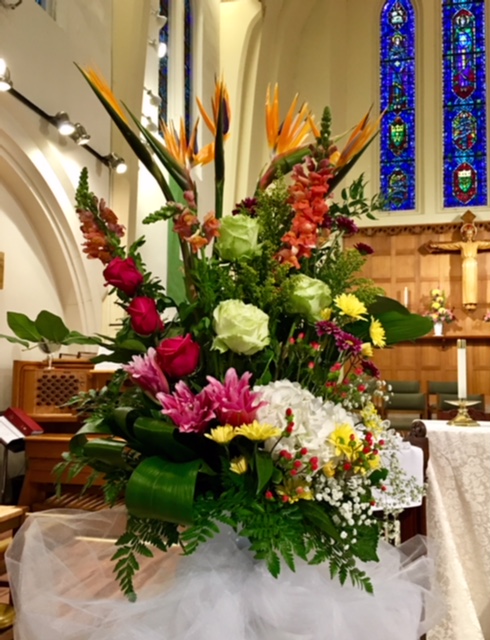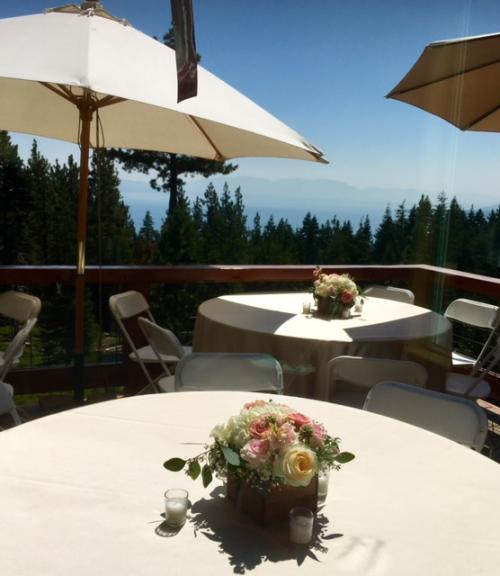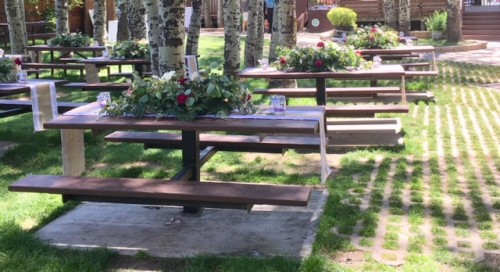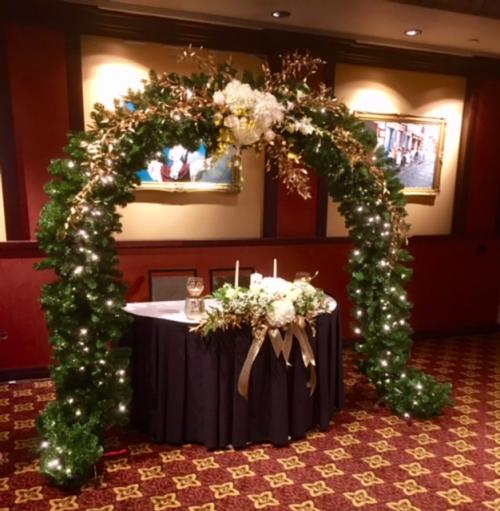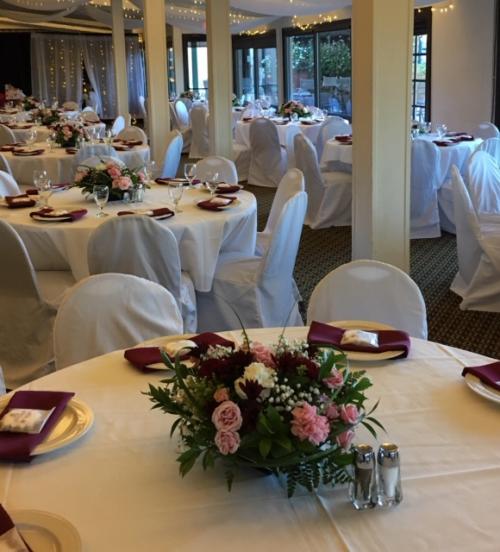 We create custom Ceremonial floral arrangements from Corasages, Boutonnieres, Floral Halos, and added flowers and petals for our Wedding Cake, Flower Girl and Ring Pillows to convey a beautiful and wonderful ceremony.
We create Reception Flowers for Groom/Bride Head Table, table centerpiece, candilabras, indoor/outdoor arch and collumns for ceremony and dance floor. The elegance and creative design adds touch to a very succesful celebration.
We provide free wedding consultations and venue review. Affordable Wedding Flower Arrangements Set Up and Delivery to Lake Tahoe, Reno-Sparks and Carson Valley are available. Please call (775) 762-7460 for available date, appointment or to register. Thank you!