Graduation Flowers
Surprise our love ones and Wish them the best with Flowers. Flowerbell will create elegant arrangements to send your favorite flowers for graduation, events, - corsages, boutonneires, leis, hand held flowers and flowers on a vase.
Giving flowers to honor someone's hard work is a long-standing tradition.
Flower Bell can help you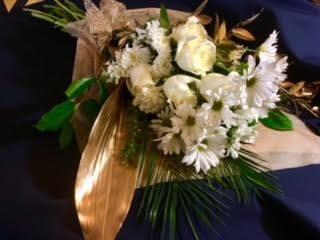 choose the perfect arrangement.